Ready to Read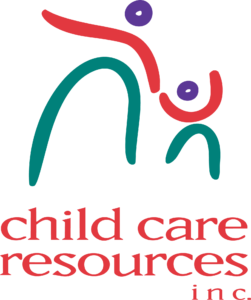 Read Charlotte and Child Care Resources Inc are working together to not only expand the reach of the Raising a Reader program across Mecklenburg County but also extend learning opportunities through three additional interventions focused on preschool teachers and families.
How it Works
Ready to Read is leveling the playing field for low income children in Mecklenburg County so they start school ready to learn. These 4 interventions make up Ready to Read.
Raising a Reader
Evidence-based child-driven intervention. Kids bring home a rotating bag of books each week to read with parents; read same books in their pre-school classrooms.
Ready4K
Evidence-based intervention sends easy and fun age-appropriate tips via text message to parents aligned with NC state Early Learning Standards.
Active Reading
Evidence-based intervention that teaches families "ABCs" of Active Reading – how to read with children (not to them) to build language, vocabulary and comprehension.
Literacy Coaching
Evidence-based intervention teaches pre-school teachers strategies (knowledge, skills, books, "story maps" and lesson plans) for reading with children to develop children's language and vocabulary.