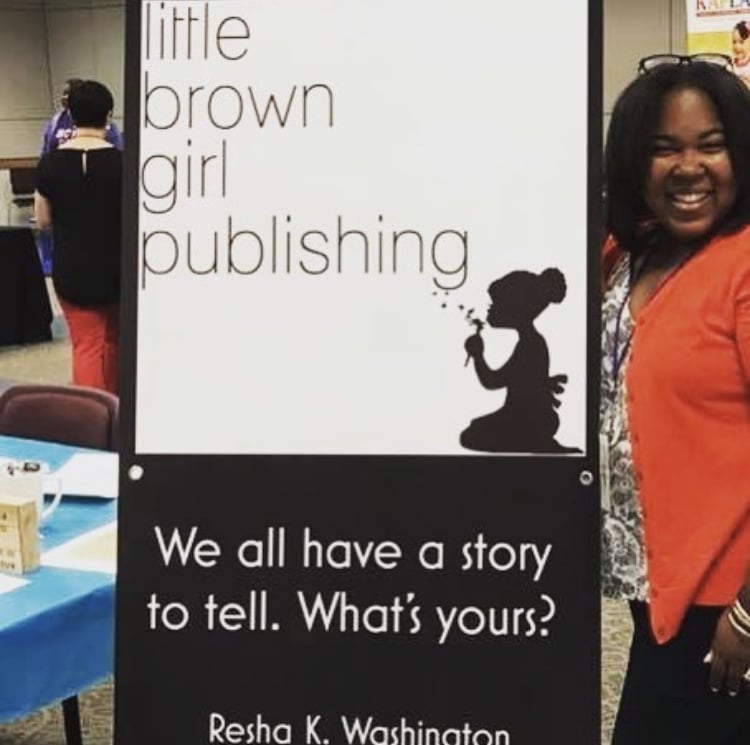 Resha Washington has founded a literacy organization, Little Brown Girl Group, which inspires children across our community to read. Hosting community events centered around reading, Washington is building self-esteem for kids.

She is often seen attending educational workshops to enhance her knowledge in order to contribute even more to those she serves. Most importantly, she is making reading cool for kids.

"Resha's work is making a real difference," explains Shaguana Hunt. "Not only does she host events to read and speak with children but she empowers the parents, too!"

During Washington's events, she highlights the importance of reading, teaches reading strategies and even awards children with book bundles to help establish and/or grow their home libraries.

"We live in a technology driven world and the love of books is slowly becoming extinct," says Resha Washington. "There has been a serious decline in the development of reading skills and children reading on grade level. I want to change that by facilitating unique literacy driven activities for children and families that help them experience books in action. These opportunities will hopefully assist in developing more of an interest in books and create life-long learners in our community."

Learn more about Resha Washington on her website and follow Little Brown Girl Publishing on Facebook!