PNC Managing Director (Asset Backed Finance) Nina Austin is stepping out for early literacy in Charlotte-Mecklenburg, literally. The banker announced she would be participating in Charlotte Ballet's Dancing with the Stars of Charlotte Gala in March, to benefit (drumroll, please) Read Charlotte!
Between now and March 7, she is rehearsing a routine with her dazzling pro partner, Joshua James Hall, for the performance at Knight Theater at Levine Center for the Arts. Tickets to the show are selling fast but there are multiple ways to support the cause and "vote" for Nina & Josh. It's simple– $1=1 Vote. And the duo is already making serious headway on the leaderboard! Check it out.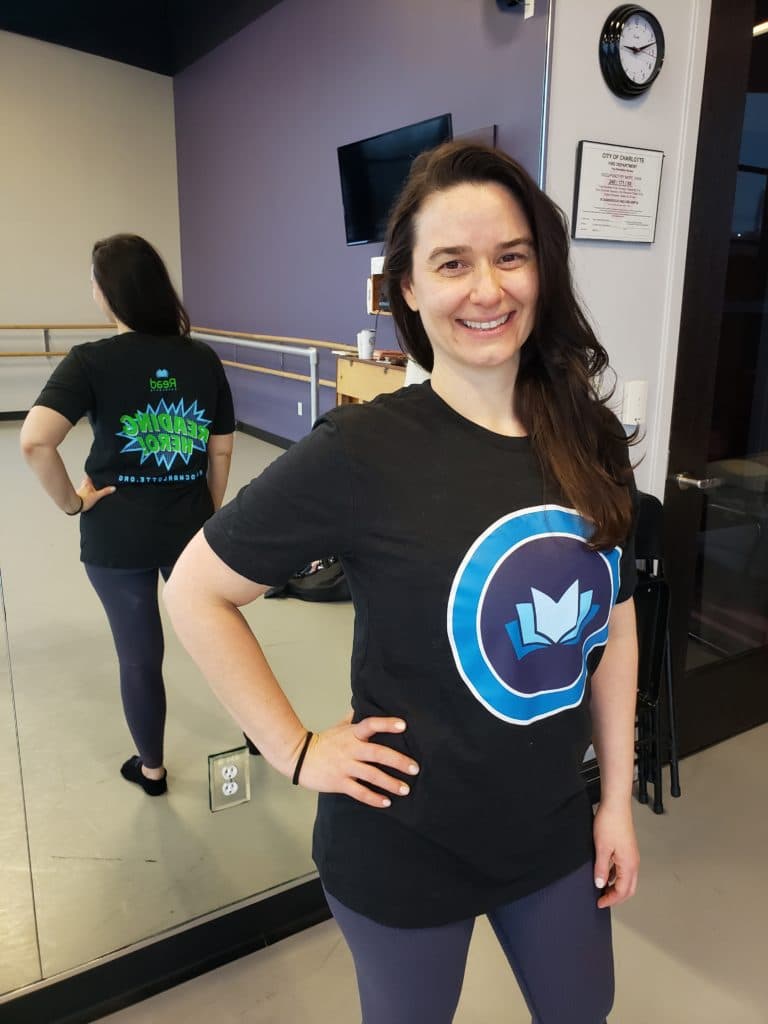 "I love a personal development challenge, but having two kids and a demanding job doesn't provide enough of a challenge, so I thought performing with a professional dancer was in order. As a bonus I get to have fun and support two great causes (Charlotte Ballet & Read Charlotte).
Austin explains how this endeavor came about and why she chose Read Charlotte as the cause she wanted to support.
"I have almost no dance experience, but in 2009, my husband and I decided to take lessons for our first dance at our wedding. We hired a professional choreographer to help us learn a Dancing with the Stars-style swing dance. We danced to Natalie Cole's This Will Be an Everlasting Love, and it's one of my most favorite memories ever," says Austin.
Austin is focused and driven to "get it right" as she learns her routine in rehearsals with Hall.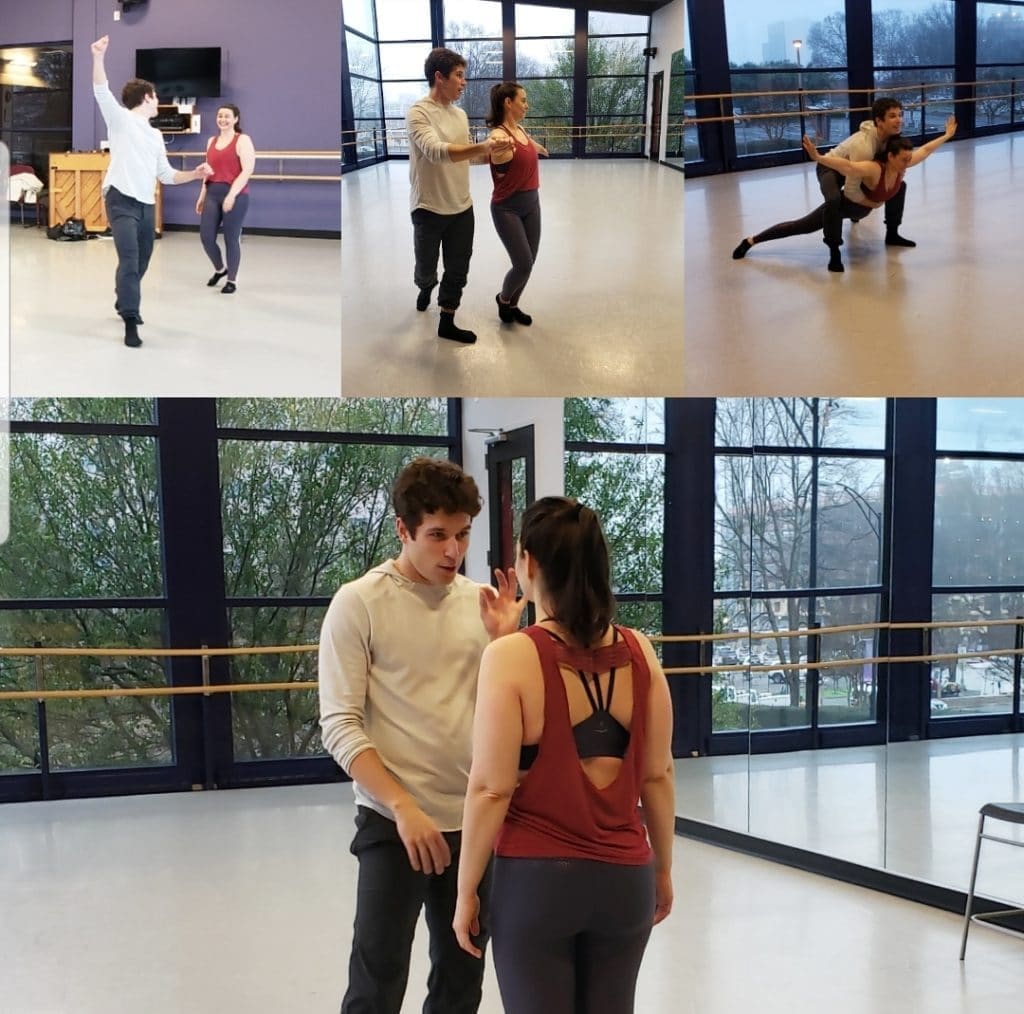 "Last year as a first grader, one of my boys was behind grade level in reading. Thanks to the helpful framework provided by Read Charlotte and the related volunteer network, my son received extra tutoring and opportunities for development. He is now reading on grade level as a second grader and our family is very grateful. Beyond my family's personal experience, I am a huge believer in Read Charlotte's mission and feel that the work is sorely needed in our communities. Literacy is the foundation of education, and reading proficiency at third grade is a critical predictor of school, career and life success. Children who are not reading at grade level by third grade are four times more likely to drop out of high school."
Read Charlotte is proud to name Nina Austin as the latest Read Charlotte Reading Hero for her effort to raise funding and heighten awareness for early literacy. Thank you, Nina!
Vote for Nina & Josh with any donation amount. And follow her journey on Facebook!
Together, we CAN change literacy in Charlotte-Mecklenburg.