BECOME A HELPS READING TUTOR
Impact Your Community. Build Your Resume. Get Paid.
HELPS (Helping Early Literacy With Practice Strategies) is a proven program to increase children's reading fluency skills. Complete a Charlotte-Mecklenburg Schools background screening, attend a 3-hour training and start helping kids using the highly scripted HELPS program.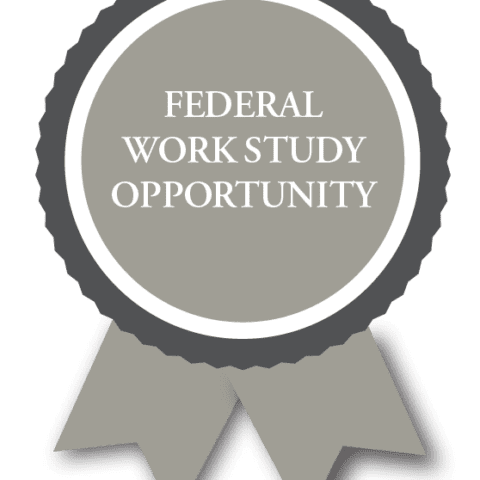 GET STARTED AT YOUR SCHOOL
Click on your school logo to apply!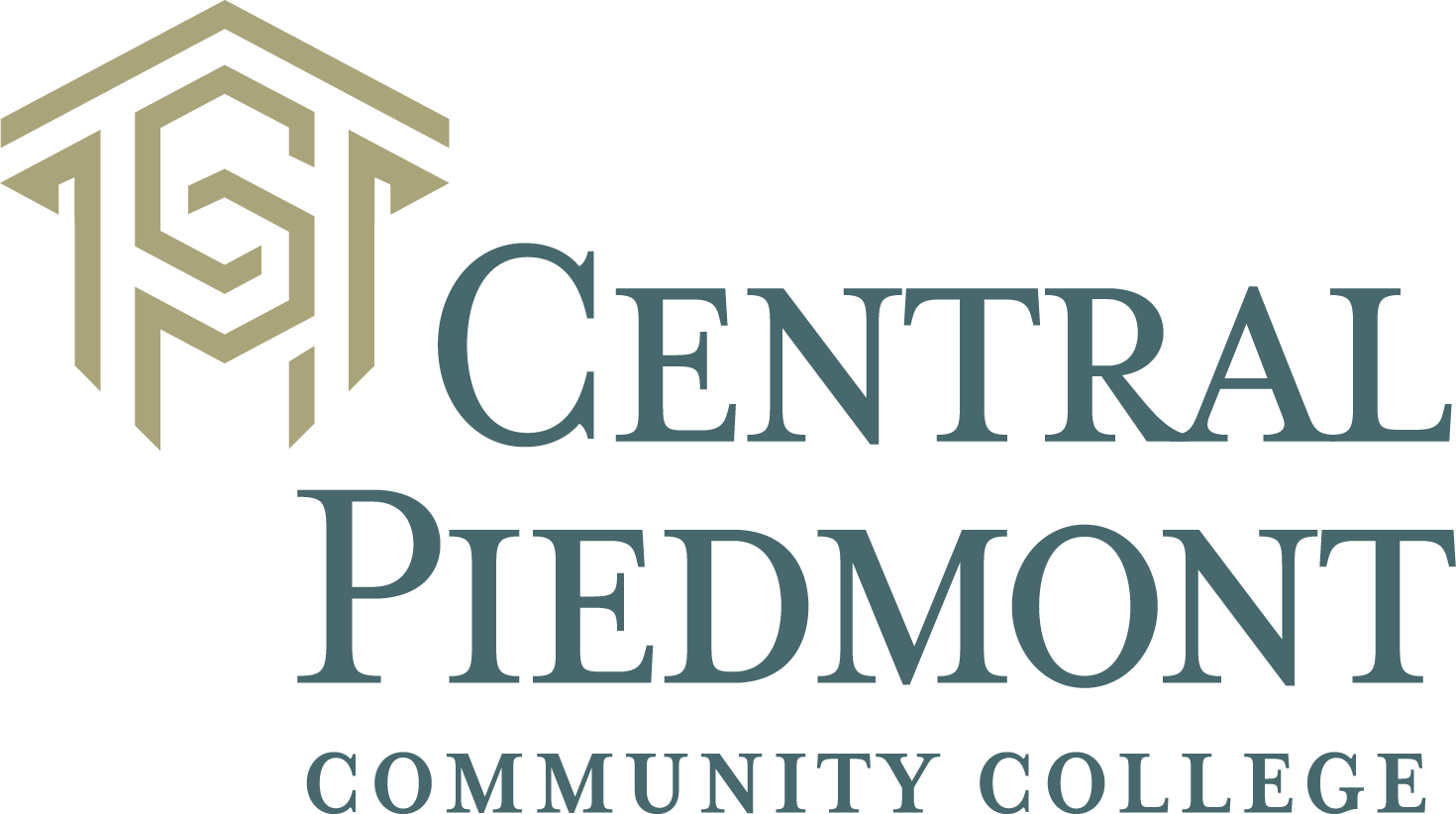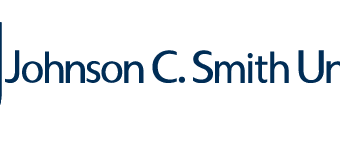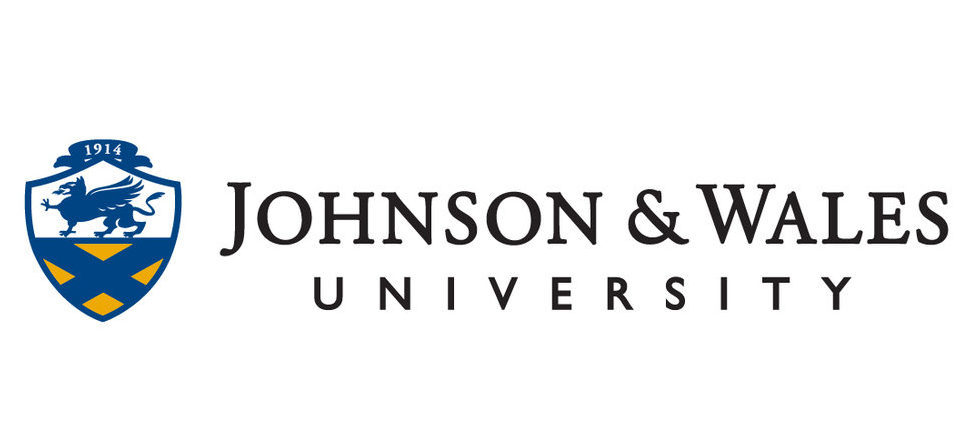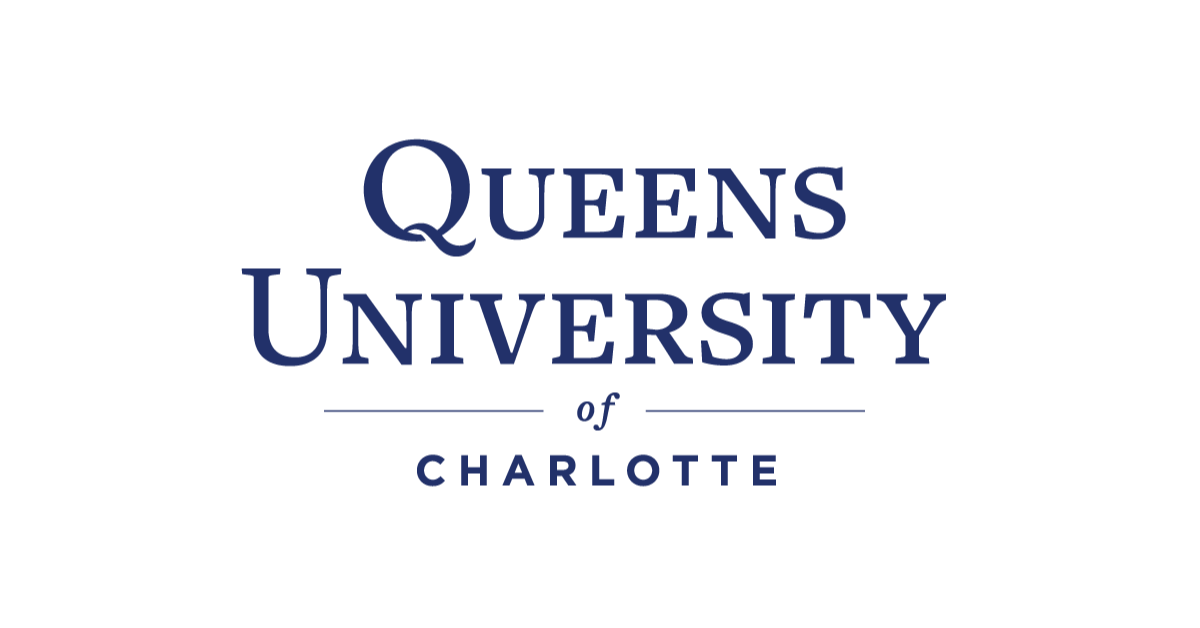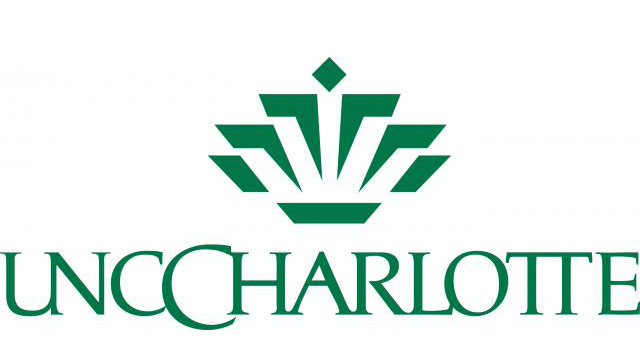 Slider Title
Short Excerpt

See More