What Does "Grade Level" Mean?
As your child progresses through school, they learn the ins and outs of letters, sounds, words, and language. They put that knowledge to use by reading words, sentences, and books.When a child is reading "on grade level" it means that he has mastered the skills that he needs to read and understand words and sentences in books at the expected level of difficulty. That could mean reading simple words (cat, hat, hop) in kindergarten, or understanding compound words (aggravating, swiped, exclaimed) in 3rd grade.For example, at the beginning of first grade, a student who can read this excerpt from Clever Fox would be on grade level: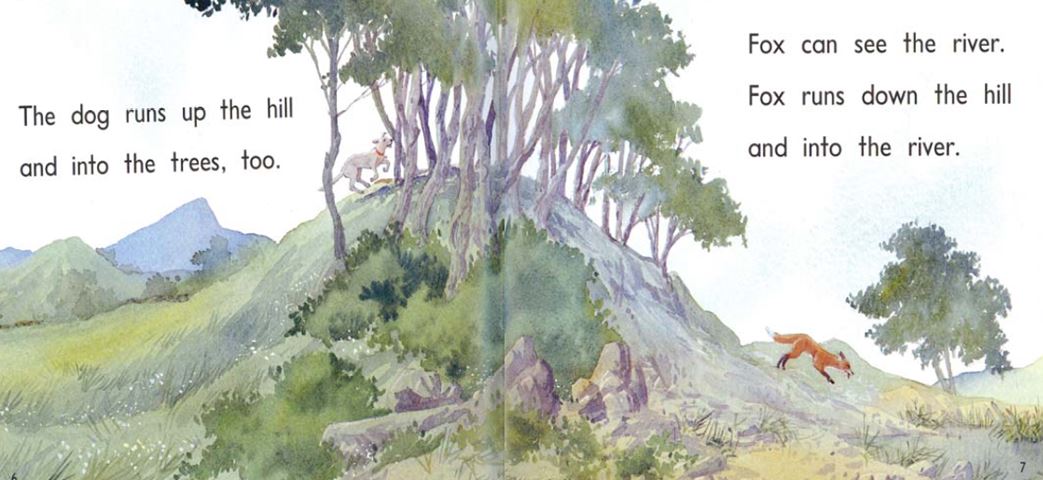 The student would be able to read simple words that have a predictable pattern, he can read many sight words (words that readers see often, such as: the, and, into). He can read sentences that are 8 to 10 words long with basic punctuation (commas and periods). And, he can use the sentences and the pictures to understand what's happening in the story. (From Montgomery Schools, MD)
Here are some questions you can ask your child's teacher to find out whether or not your child is reading on grade level:
What reading skills has my child mastered?What reading skills is he working on?What level book should he be bringing home? (Books are often leveled according to how difficult they are; A is the easiest. Check for a sticker with a letter to find the level.)What kinds of words should my child be able to read on his ownWhat skills does my child need to practice at home? How can I help?