Boost Your Child's Reading Success
A child's reading success starts at home. Raising a strong reader is as exciting as it is challenging. Read Charlotte is here to provide the tools & information families need to raise a confident, proficient, lifelong lover of books from birth through 3rd grade.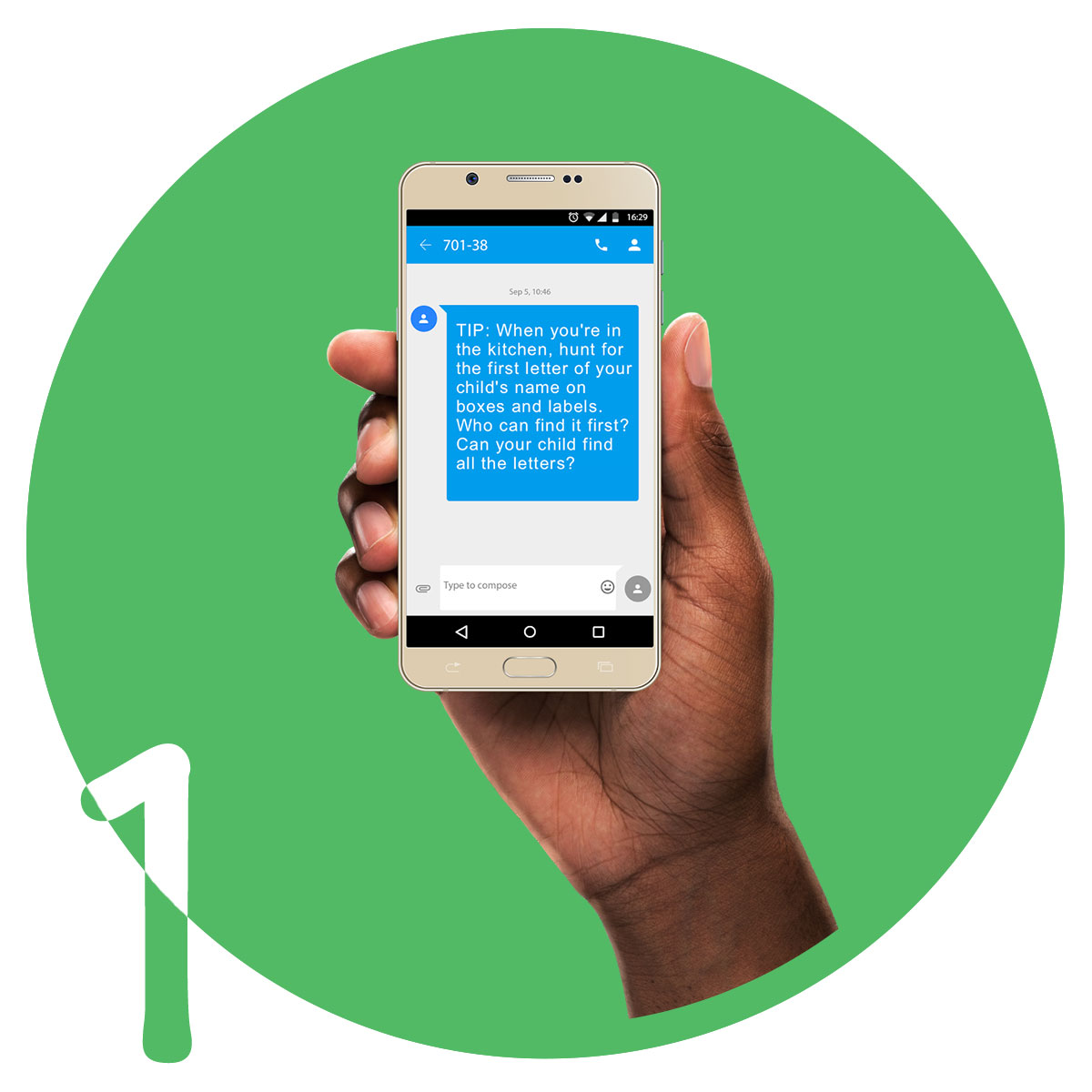 Add to simple things you do every day by signing up to receive weekly Ready4K text messages.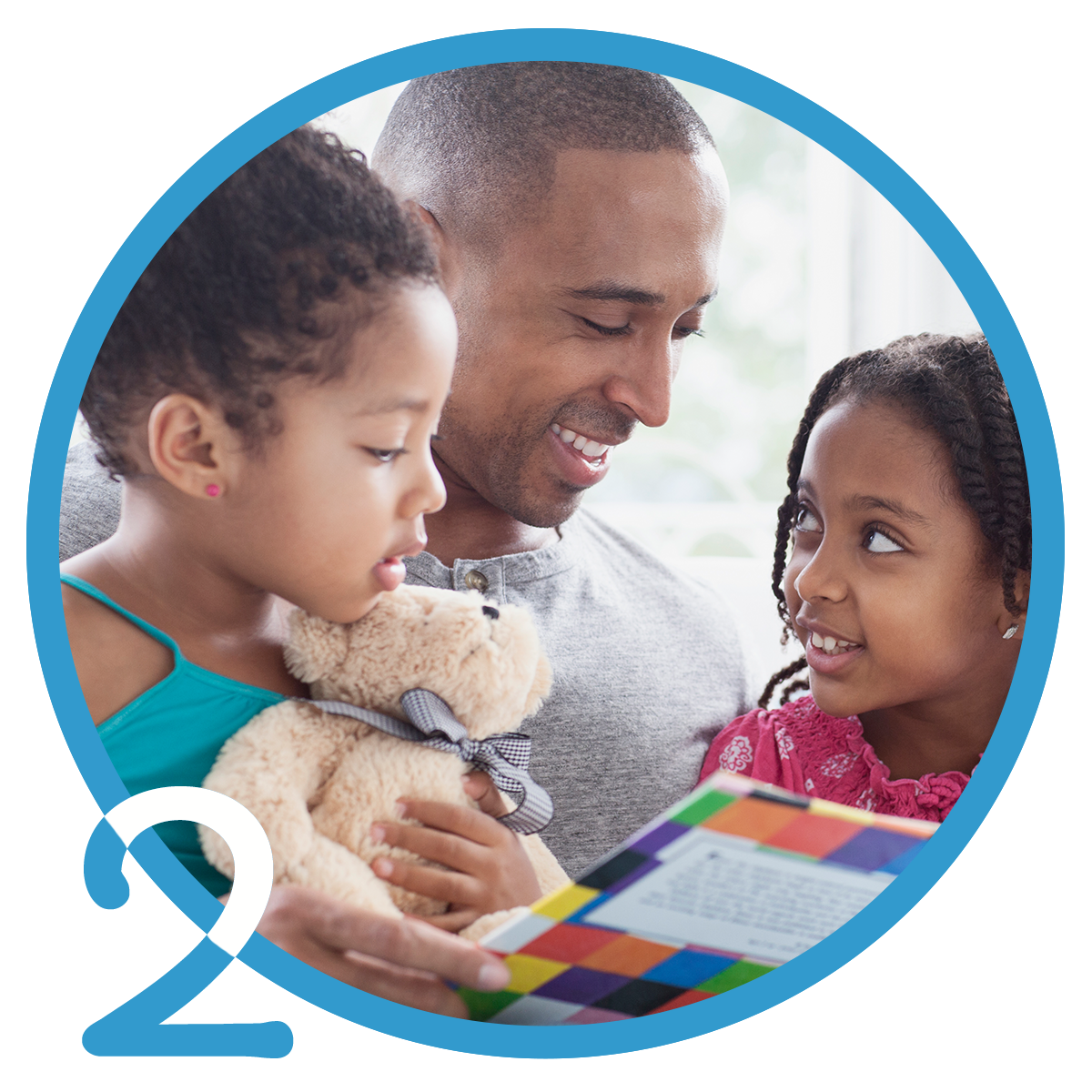 Unlock the power of a children's picture book with Active Reading.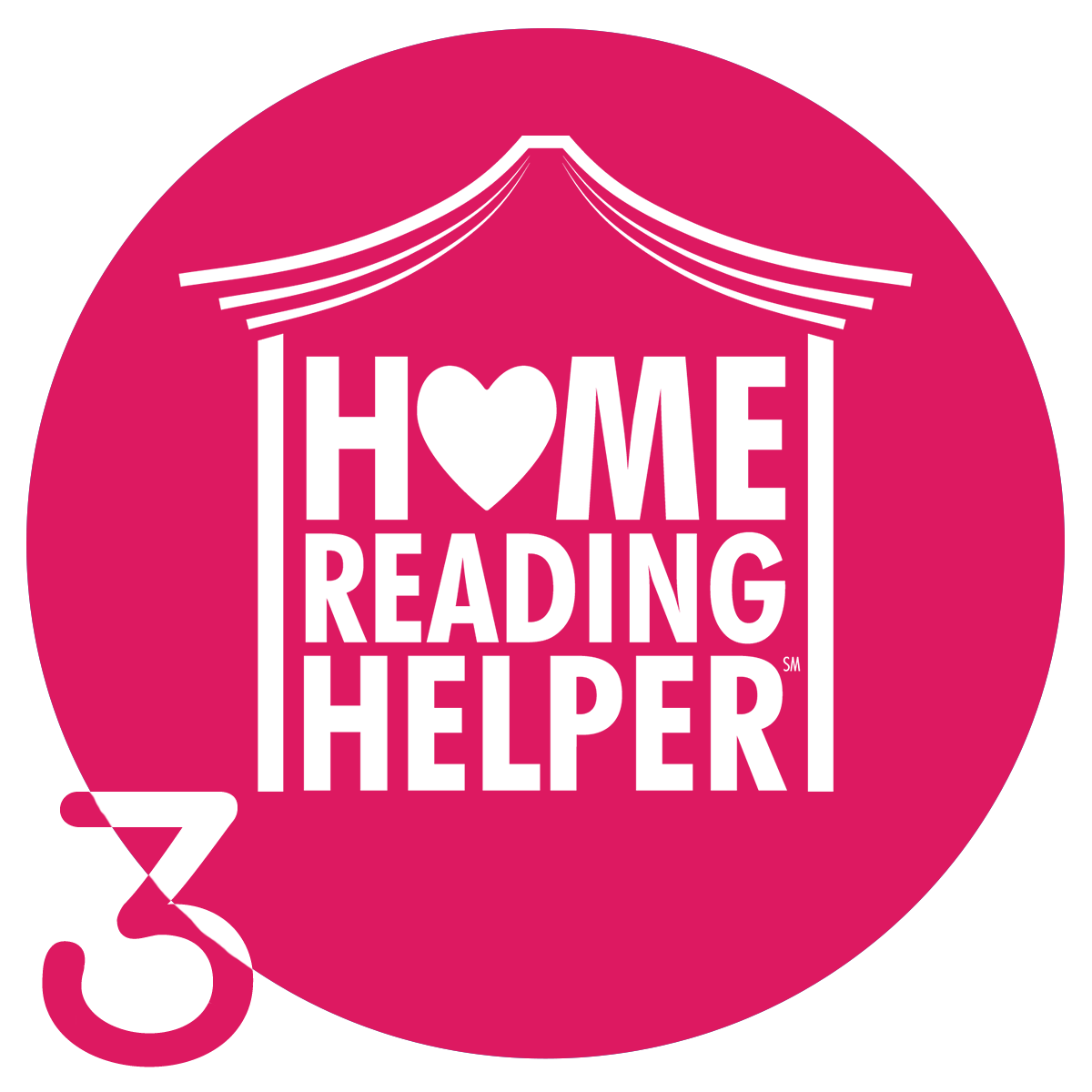 Learn home activities that can develop specific reading skills.
Babies & Toddlers
Filling an infant, toddler, or preschooler's day with fun, engaging activities requires a lot of know-how. The first year is all about connecting and communicating, even if it seems like it's a one-way conversation.
En Español
Aprenda actividades para el hogar que pueden desarrollar habilidades de lectura específicas.
Struggling Readers
Families with struggling readers often wonder if their child might be "dyslexic." According to the Simple View of Reading, dyslexia is one of four possible types of readers that result from different combinations of word recognition and language comprehension skills.