Books in Mecklenburg County
Helping children build home libraries is a key evidence-informed strategy of Read Charlotte.
Charlotte-Mecklenburg Book Deserts
NYU Professor Susan Neuman has found that in contrast with high income neighborhoods, where there are 13 age-appropriate books per child, in low income communities there is one age-appropriate book for every 300 children.
Unite for Literacy used the 2015 National Assessment of Educational Progress to create this "book desert map" that shows the parts of Mecklenburg County where many children have few books in their home. A 2010 meta-study by Learning Point Associates for Reading is Fundamental shows that providing books to children has a positive impact on children's reading behavior and motivation to read. The size of this impact grows by two to three times when caregivers are also encouraged to read with their children and/or given guidance on how to get the most of shared reading time. The impact of book giving also increases when it's combined with related teacher activities. It's important to note, however, that there is no clear evidence that book giving alone can increase literacy skills. To get this impact we also need the involvement of a teacher or caregiver– a caring adult in the life of a child.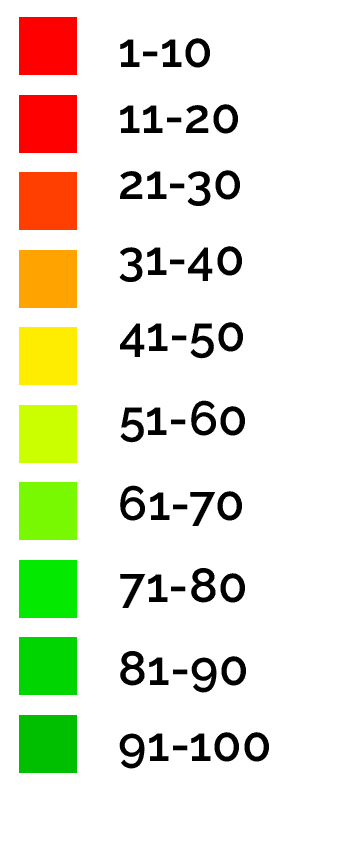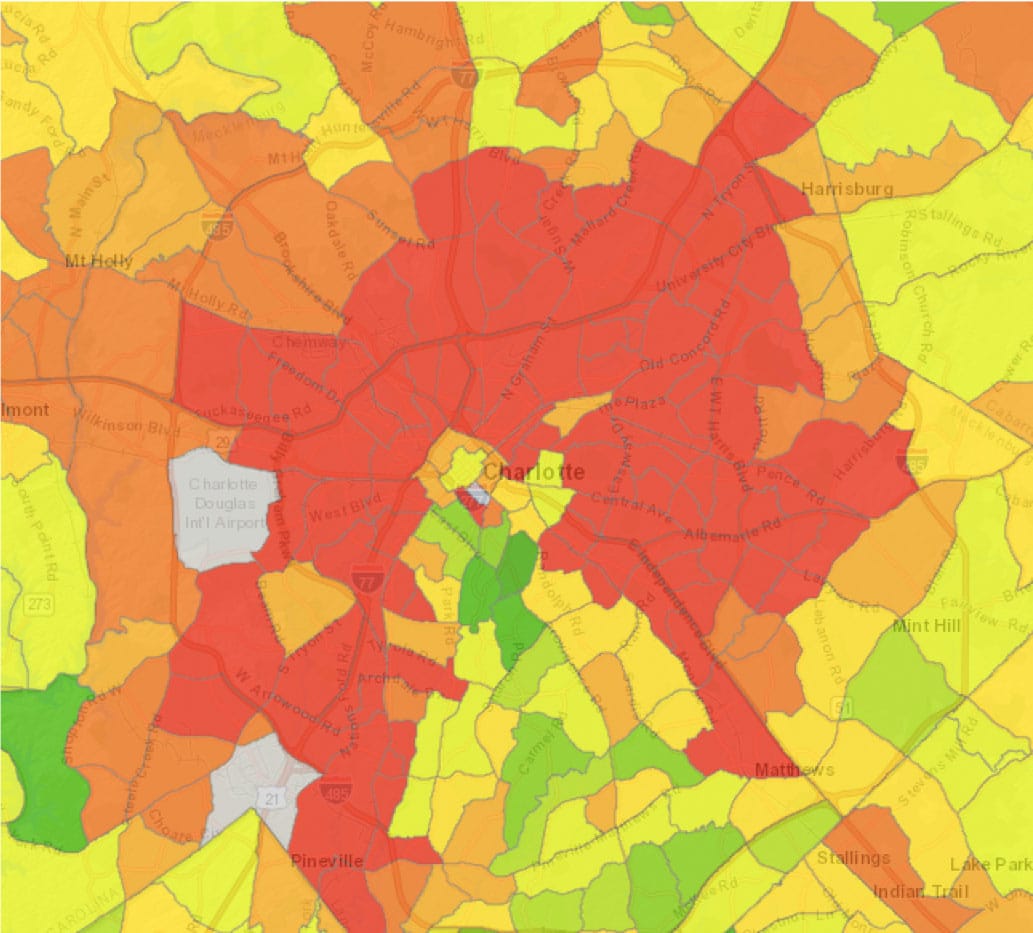 Estimated percentage of homes with more than 100 books
Loading… Want to donate books or organize a drive?